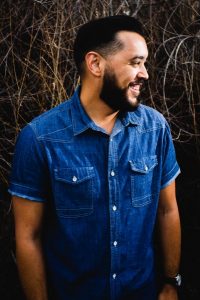 Hi, I'm Mychal Fabela,
You're host for MYKE @ NIGHT
Raised in the Covina/Glendora area until my family moved to the High Desert in 2004 where I played football and graduated from Serrano High School in 2007.
Joined the radio fam back in 2009 as Street Team and worked my way up to become an On Air Personality on Y102 from 7pm-Midnight.
I am a BIG sports guy: UCLA, LAKERS, DUCKS, DODGERS & THE GREEN BAY PACKERS!
I have the best family in the world! Without you always encouraging me to stay grounded in my faith, never stop believing in myself and never give up on my dreams I wouldn't be where I am today, you have all my love and thanks!
Follow me on Twitter or IG @MYCHALFABELA to keep up on what I'm doing next! See you around the HD my friends!
-Cheers